metamorphose

publikation; buch, 2019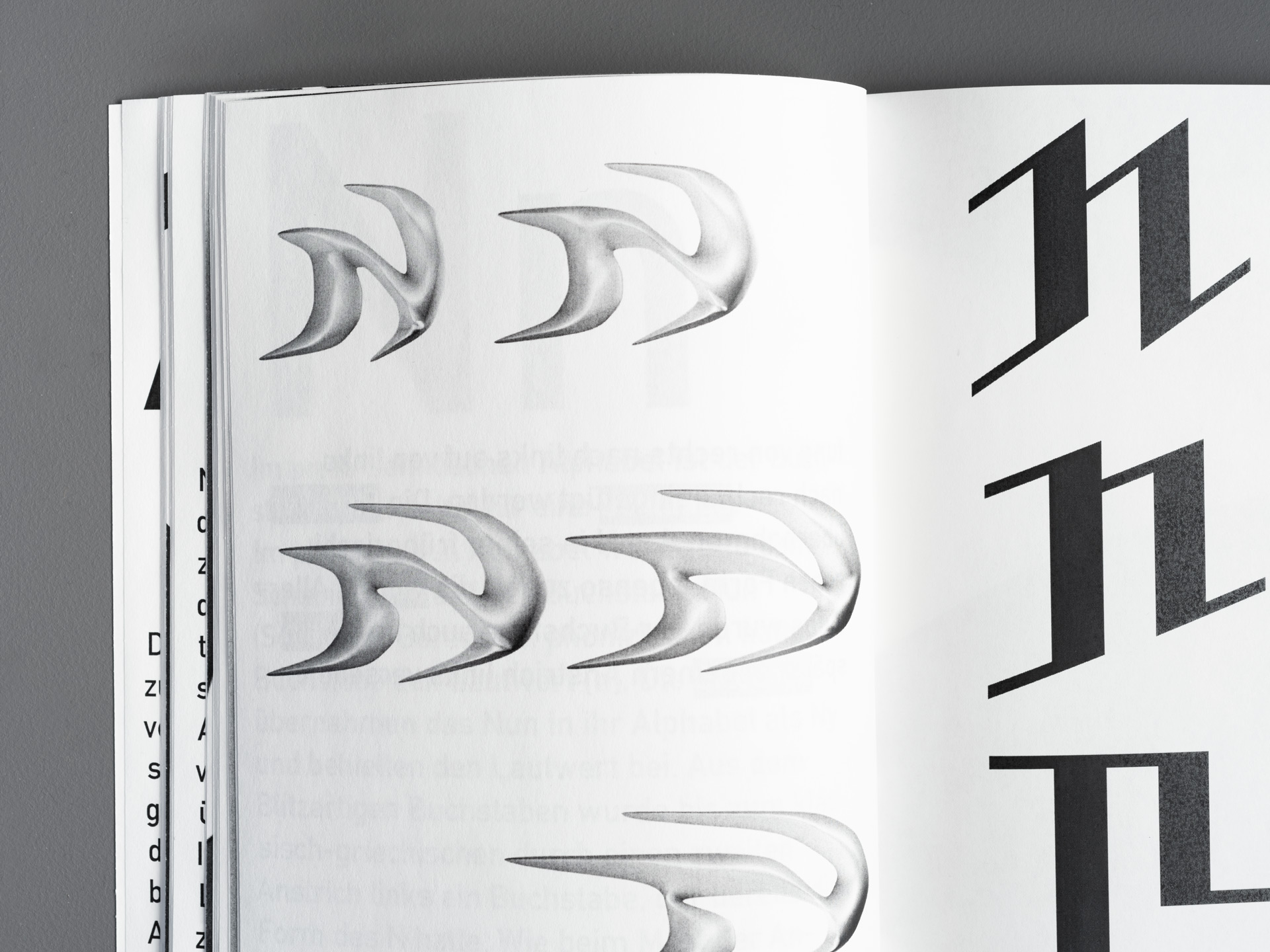 In diesem Buch, bei welchem Inhalt wie auch das Gestaltungskonzept selbst erarbeitet sind, dreht sich alles um die Verwandlung (Metamorphose) eines Schriftzeichens, nach einem bestimmten Parameter der Form. Im Buch selbst war es die Aufgabe diese Verwandlungen klar und trozdem spannend zu platzieren.

In this Book, which we produced the design of, as well as the content, is centred around the
transformation (metamorphosis) of a letter. This Letter is transformed by exaggerating a certain aspect of the form. In the books layout it was important to have an interesting, but easy readable sequence for the transformation steps.
Team:
Noah Drilling, David Fritsch, Nikolaj Jaberg