zayk

plakat, 2017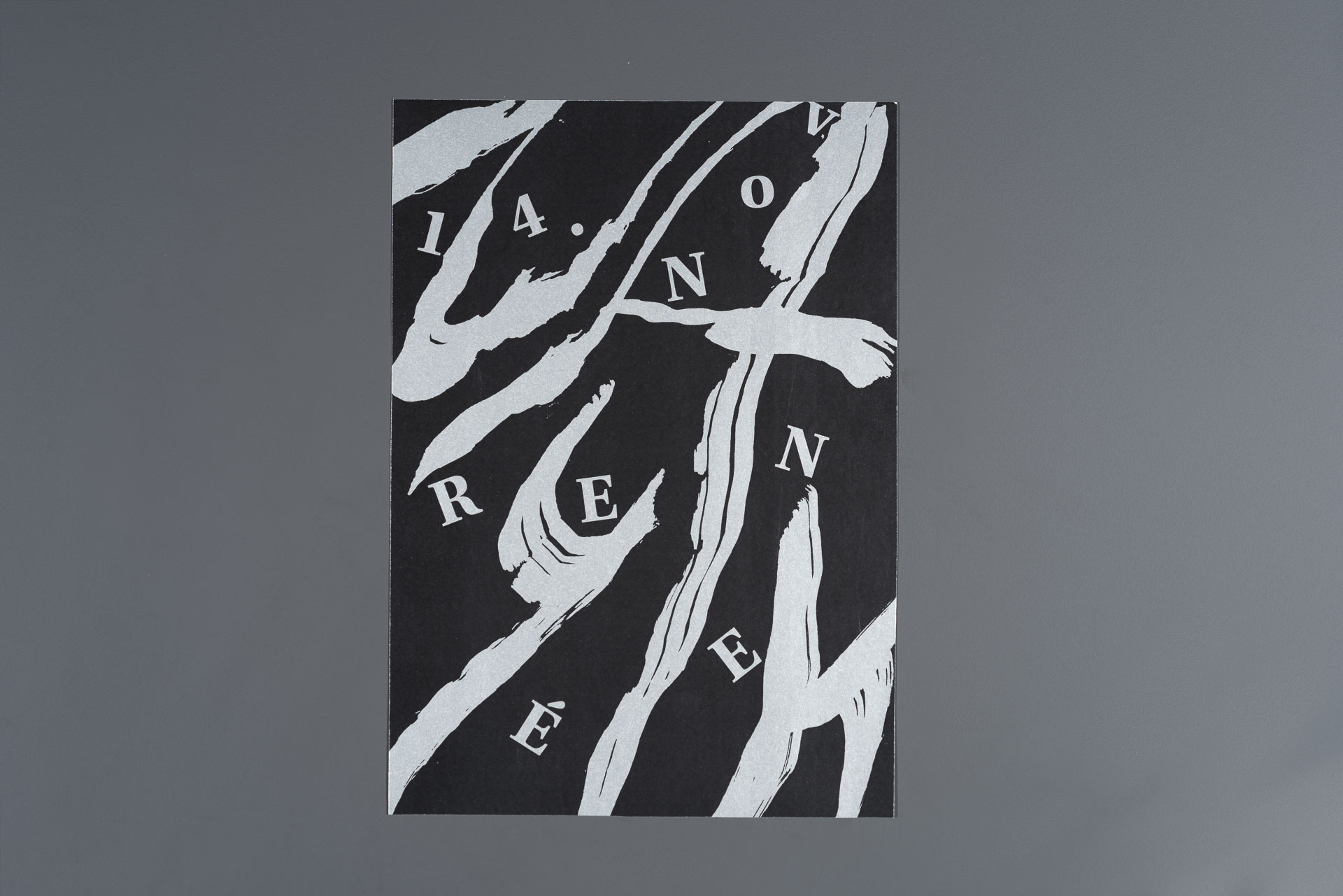 Kleinplakat für einen Auftritt des Musikers Zayk.
Hierbei steht nicht die Lesbarkeit im Vordergrund, sondern viel mehr ein, zur Musik, Location und Szene passendes Gefühl auszulösen.
A small poster for a concert of the artist Zayk. With this poster the readability wasn't the priority, rather creating a design that conveys a feeling, which matches the music and location.